CONTACTS
We are happy to provide a program tailored for your event.
Contact us today!


TOM VEITH
Kehlerstrasse 12
A-6900 Bregenz / Vorarlberg

Tel.: +43 699 100 15 337
Mail: office@magic-tom.com


Despite careful checking, I assume no liability for the content of external links. For the content of linked pages are solely responsible. Errors and omissions excepted. All information on this website is without guarantee.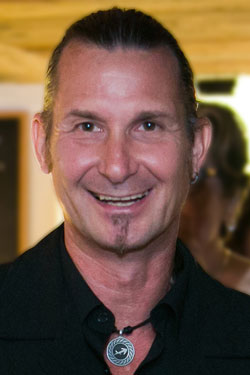 FIRE SHOW • MAGIC SHOW • STAGE MAGIC • JUGGLERS • WEDDING • CABARET • ROADSHOW • PARTY MAGIC • PRODUCT SORCERY • SPECTACLE • STAND UP • STREET MAGICIAN • JOUST • TRADE SHOW • ENTERTAINMENT • PROMOTIONAL EVENT • MAGIC HARD • MAGICAL ENTERTAINMENT • STAGE MAGIC • COMEDIAN • COMEDY ENTERTAINMENT • COMEDY MAGIC • CONSULTING • ENTERTAINER • FAKIR • FIRE • FIRE EATERS • FIRE DANCERS • FIREWORKS • GREAT ILLUSION • HEROLD • WEDDING MAGICIAN • HUMOROUS • ILLUSION • ILLUSIONIST • MENTAL • MENTALIST • MENTAL MAGICIAN • FAIR SORCERY • MASS ANIMATION • PANTOMIME • MODERATOR • SPEAKER • WALKING ACT • VAUDEVILLE • MAGIC ARTS • MAGIC TRICK •